So it has been six months since I graduated from RGU with a degree in Management with Marketing. I can't say that too much has changed for me apart from the obvious, that I am no longer living the student lifestyle. I have learned a lot in the short period of time and feel like my outlook on life and others outlook on me have changed so much. Here are three things I have learned since graduating: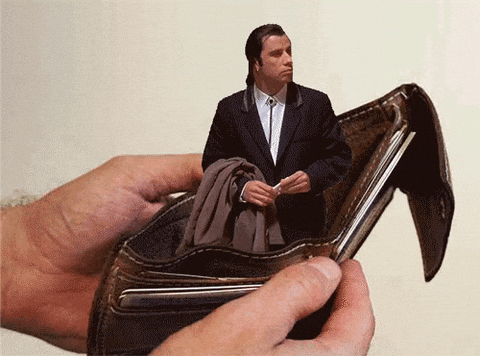 Where are all my discounts?
Yes, I am no longer a student and therefore that luxurious student discount has disappeared. I am now frugally searching my emails from retailers to see what deals they can offer me, I totally understand the Black Friday sale craze, not to mention the excitement when my birthday came around and I got all those birthday discount codes. Money is a factor for me which has changed a lot. After graduation, I accepted a job working as a Web Editorial and Content Assistant within the Marketing department at RGU. It was a great way to start off the summer, I had worked with the team for the past two years, starting from my placement in third year, and so I was already comfortable in my surroundings and was in the swing of how things operated within the team. It was also a comfort to know that I would have some income coming in after graduation.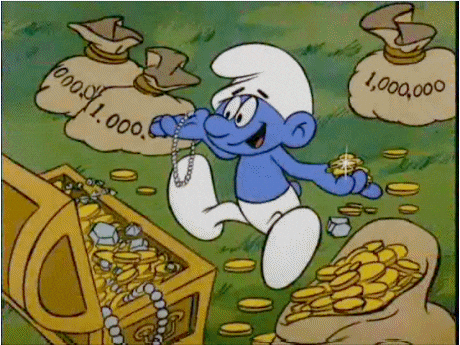 A big part of finishing university is actually learning how to manage your money, as not everything is discounted for you now and you will eventually have to start paying those student fees back. I started off with an ISA, a great way to save! You can put away some savings and depending on which ISA you get, it means you can't dip in and out like you would with a regular savings account. For me saving money is really important as it can really help you in the long run, chat to your bank and find out their best saving options so that you can put something away each month to make sure you have a safety blanket. I also highly recommend looking out for those discount emails!
9 to 5 – Queue Dolly Parton
With employment comes long workings hours, not always but depending on where you work you will probably have dedicated working hours. I can't lie, I will never ever regret those days where I would wake up in the middle of the afternoon when I was a student. Late nights sat studying until 5am for a 1pm deadline seem so long ago.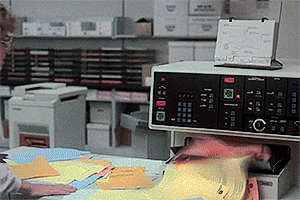 Working within the Marketing department has been a great start to working life as I already know all my colleagues well! I have been given some structure, something we will all experience when going into employment. For some of you, you may have gone through those nerve-wracking interviews or maybe you have taken a year out to travel or some may have even taken a master's degree on. It is still a big change to our undergraduate days and we can all admit it has felt a bit strange. I see students on campus almost every day, new and old. I know exactly how they are feeling at each stage and reminisce about those days spent with friends waiting for my next lecture and chatting about our next deadline. It is really funny to come to what would have been the exam period and not have anything hanging over me, revision, lectures and deadlines! That I do not miss.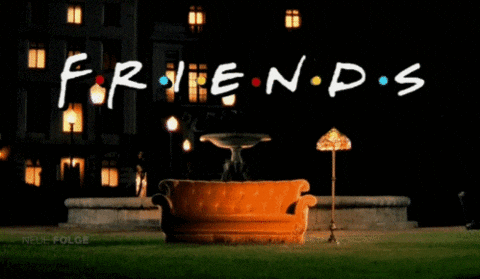 Taking time for myself
One of the biggest changes since graduating has been my social life. It hasn't gone forever but it has definitely been affected. Working every day does change your schedule. Before when you were a student you could meet people at 2pm and go for a film, stay up late, go for a night out on a Tuesday and there be no consequences. After graduation you do take on a responsibility, it is a nice feeling to know though, that you are putting your knowledge and skills to use and that you are working towards something and building that CV.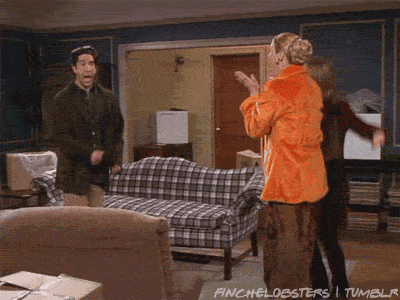 For those who were on placement may know, your free time does take a bit of a knock, but you do adjust and you make time to do the things you want and see the people you love in your free time. Some of your friends may even move away or work hours that contradict your own but as long as you are dedicated to them you will make the time!
Some people may be in the same boat as I am, or others may still be figuring things out! We are still new graduates and we are still so young so there is no need to rush into anything yet! Take your time to find out what job or career is best suited to you! You can always get in touch with our alumni team or the careers centre to chat about your prospects too! Who knows, you may even come back to do a postgraduate!
Katie