Studying is such a tedious task but it's vital for students to study to get the best grades possible and lead to success. I have been extremely lucky so far to have only one exam that was open book but I still studied for it to make sure that I had more than enough references.
So here are some of my top study tips for university: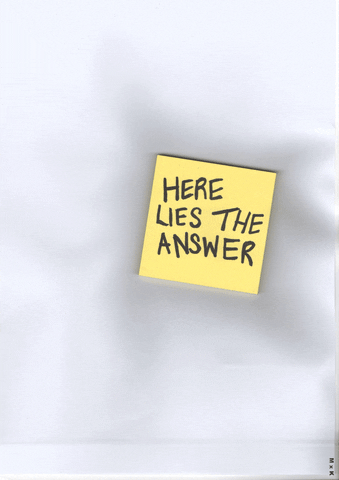 Post-it notes are a lifesaver – I am not a big fan of having things everywhere but post-it notes really save time and if you are so stressed and tend to forget, they always have your back!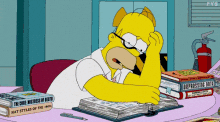 2. OneNote – I LOVE OneNote, I just recently started using it and I used it for logging references from books I read. Putting in the relevant chapter and page and it was just super easy.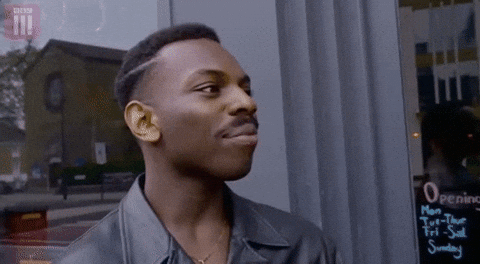 3. Manage your time – I know going out is fun but take some time just to relax and study for those all important assignments!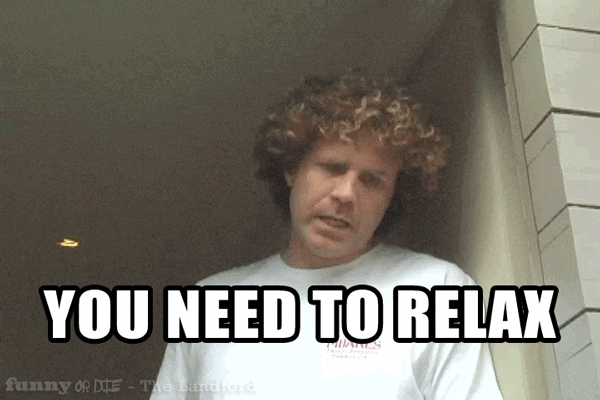 4. Take multiple short breaks – I tend to just bash it out all in one, but take small breaks. You will thank me in the long run and you will probably do a better job!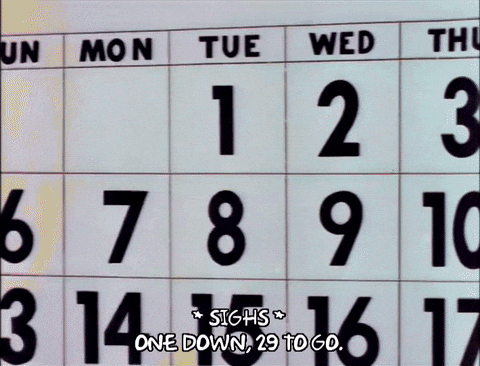 5. Plan it out and use your calendar – I put things in my phone calendar but I also have a physical calendar because writing it down helps me keep it in the brain!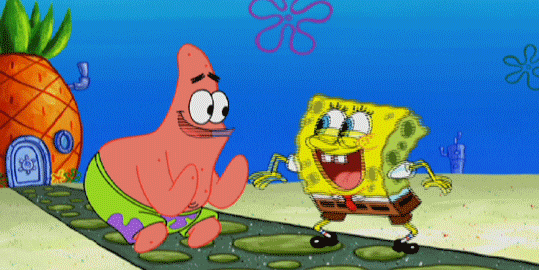 So that's my top study tips for students and I hope you find them helpful!
Until next time,
Ashleigh 🙂