So you're new to RGU and you're looking to work alongside your studies, here is some useful advice when balancing work and uni.
Working while studying at university can seem like a daunting idea. However, most students do work and manage to balance everything. Initially, the thought of having to balance so many things can be overwhelming but with a few tips and tricks and also understanding  how to manage your own time – you will find yourself amazed at how much you can fit into a week.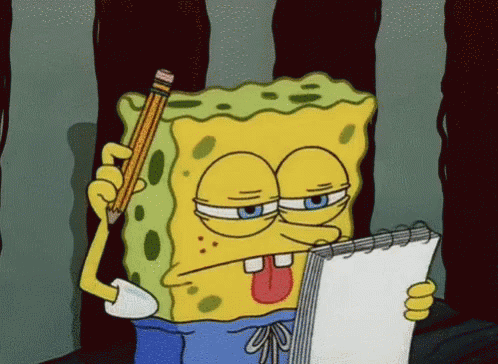 The most important thing is to sit down and plan. Firstly, you should look at your timetable for the upcoming semester. Always remember that this is your most important schedule. Once you have that figured out, you can see what days you have available to work. Most part-time jobs are understanding and considerate of the fact that you will be available outwith your university timetable, so they will give you shifts to cater to this.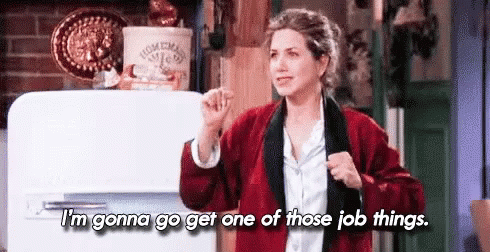 Furthermore, whilst giving your availability make sure you also clarify how many hours you wish to work. This can be based on; how much money you will need to make to sustain your lifestyle, how busy your course is and the amount of coursework you will have due, any extracurricular activities and also time to socialise and chill out!
Once you have that figured out you can apply to jobs and try to find one that suits your schedule. What is also important is to see how you are feeling once you get the job – if you feel like you're working too much do not be afraid to go have a chat with your manager at work to try and decrease hours.
The most important thing whilst working and studying is to keep on top of things, I personally like to use my calendar on my phone to schedule everything that is going on, that way I can ensure that I do not forget anything and can have an overview of how busy my week will be.
There are so many jobs available in Aberdeen with different time slots. For example, I  work in a nightclub and I found that was suitable for me as I stay up late anyway, other people work in retail, restaurants or pubs – all of which have different hours – so you will surely be able to find something that suits you.
Finally, remember what your main goal is – work life can easily get you carried away – however, remember that you are here to complete your course and graduate so make sure you always put your uni work first!
Petra